ASB: A Closer Look
Meet ASB, the heart of San Dimas High School
November 7, 2018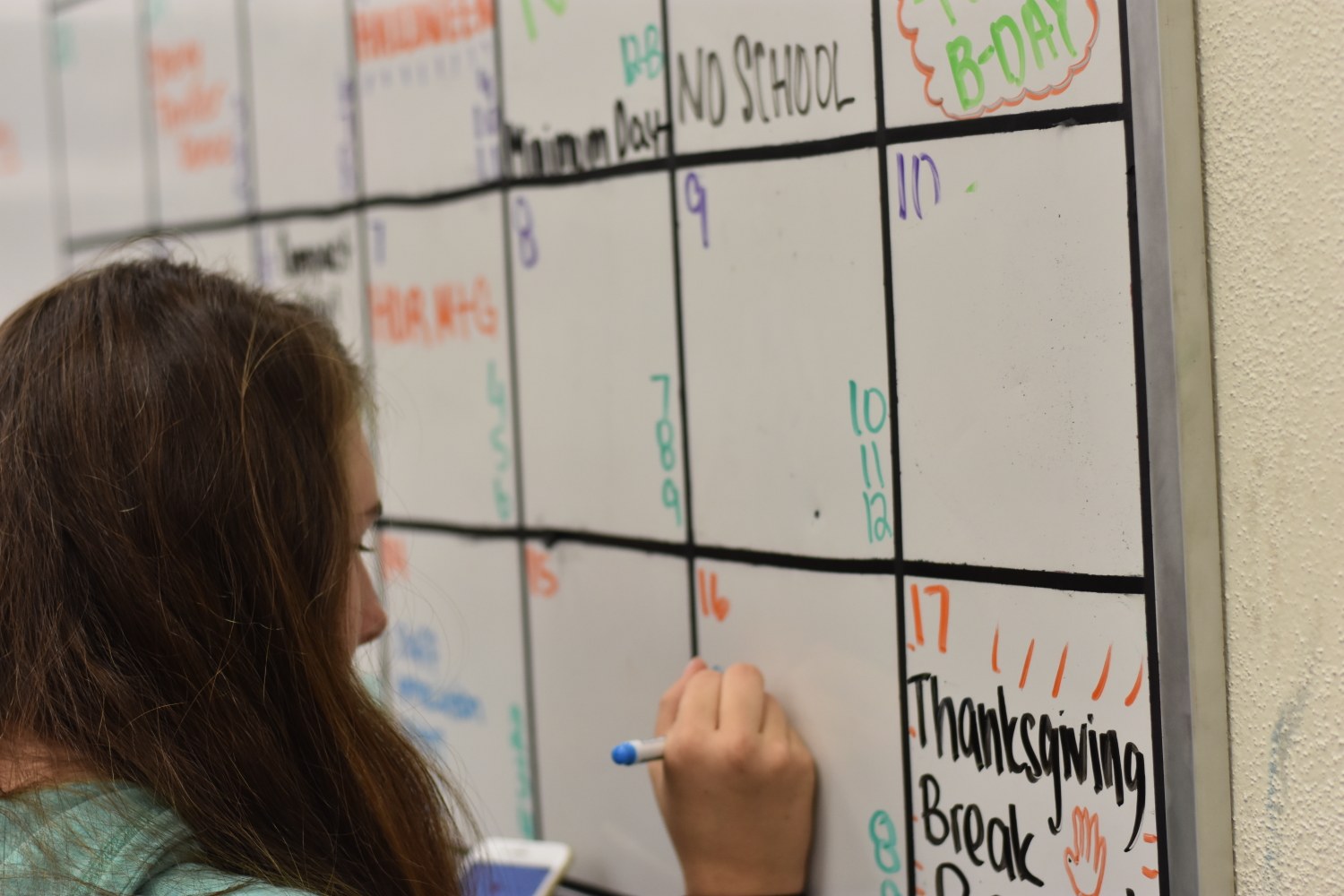 Without a doubt, ASB is a vital part of San Dimas High School. ASB works really hard to ensure that school events are entertaining and that school spirit is at a high.
After four years of being in ASB, Erik Vargas the Senior President explains his responsibilities; "my role is to lead the class and events relating to the district or San Dimas High School".
One of Vargas' jobs is to help come up with ways to motivate and reward outstanding students at SDHS. Throughout his years in ASB he has realized, that each class brings its own uniqueness when it comes to school spirit. With this realization comes Vargas' goal to "help motivate students and find ways for school spirit grow".
While this might be Vargas' goal, ASB as a whole share the same passion for boosting school spirit. Each year ASB is dedicated to improving on the year before.
Aidan Ferguson is a senior and a member of ASB. Currently, he is in charge of Clash. With Clash being six months away, Ferguson is also in charge of other ASB committees (rallies). On the side of helping his committees, he works on Clash related thing such as updating Clash points. Ferguson's responsibilities become more severe as Clash inches closer. As the Clash date approaches, he is in charge of posters, food, and publicity.
At the heart of  San Dimas High School, ASB works hard to keep school spirit pumping.