November 3rd Integrity Team Meeting: What Was Discussed
November 30, 2022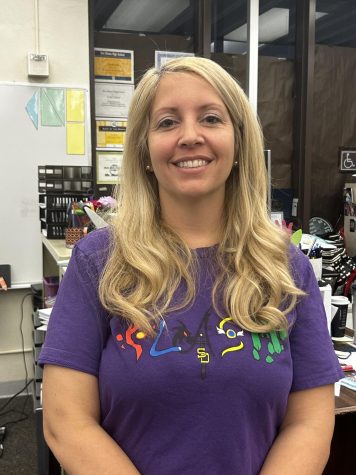 On November 3rd during 5th Period and lunch, the monthly Integrity Team meeting took place to discuss issues on campus. While there were many topics on the chopping block, the meeting ended up having a focus on the functionality of the Minga App, as well as the treatment of LGBTQIA+ students on campus.
The topic of the Minga App was addressed first. Mrs. Carson, who is the advisor for ASB, discussed the issue of the app not loading for students. Her suggestion was to tell her if the app isn't loading on a student's phone and she can contact the creators of the app to get the issue resolved. 
Another opinion on Minga was stated by Adeline Ramirez (11). She said, "It's really quick with passes…[But]  I wish there was an easier way to communicate." Adeline later expressed that she was talking about communication between club members. Mrs. Carson responded with, "we can train our club advisors on creating a group [in the app]." This could be a step in the right direction in gaining student approval for the app.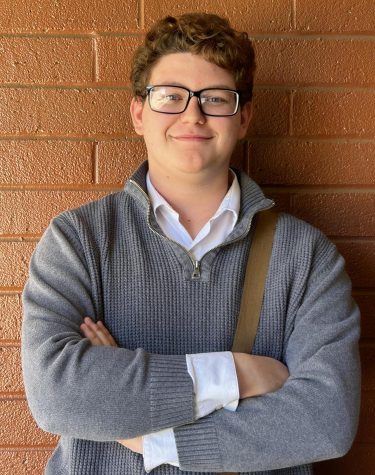 When the conversation died down, Steven Moreno (11), the President of the GSA, moved the discussion to the next topic on the docket: the treatment of LGBTQ+ students on campus. It was discussed that there are very inclusive areas on campus, with examples being drama and band, but when queer students try to come into other groups it isn't certain that they will be accepted. Steve brought up that he and many of his friends are afraid to eat in the quad during lunch because they fear being targeted. 
When questioned about groups that could be targeting students on campus, Steve mentioned that most of the hate comes from kids in sports programs. An example was an incident that occurred a few years prior, where members of a sports team staged a fake "gay wedding" in the quad. It is unknown what their true intent was, but many queer students felt targeted by the action.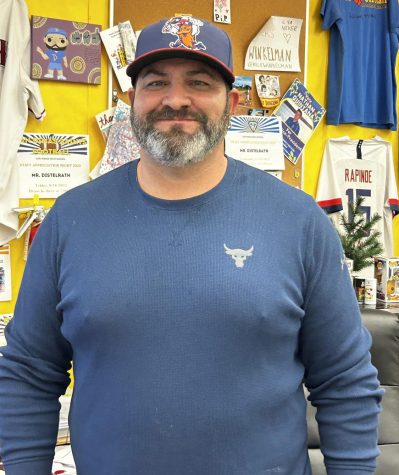 Also present in this discussion was Mr. Distelrath, the GSA's advisor. He shared what could be done from a staff perspective. He wants students to be able to speak up when something is happening on campus, and he had something to say to the staff present in the room. He said, "it's not about agreeing, it's about listening… These kids are trying to be themselves… and they are met with resistance." He also suggested that teachers show public support for the LGBTQ+ community in order to make students feel safer on campus.
At the very end of the 2020-2021 school year, when students had switched over to hybrid learning, many queer students decided to hold a Pride rally in the quad on the first of June. It was incredible seeing all of these different students come together to show pride and strength in who they were.
A few days after the rally took place, students showed up to school and saw kids wearing "TRUMP 2020" flags around their shoulders, along with American flags, and MAGA hats. Some students chose to put their flags away for fear of being targeted. Some chose not to, and nothing physical was reported. However, this event is still present in the minds of queer students today.
When this incident was brought up, some staff members expressed that the students weren't necessarily sporting Anti-LGBTQ+ ideals, but this idea was quickly shut down by Mr. Distelrath. He expressed that when these flags are used in response to queer students, "it becomes the anti." 
At that point, the meeting was ended by the lunch bell, and students and staff members parted ways for the next school period. However, there was still more to discuss. These ideas are constantly in motion, and they take time and effort to enact. The next Integrity Team meeting is in December, and the ongoing discussion will continue then.