Head to Deelux for All the Best Outfits
Deelux, a vintage store located in Downtwon Claremont, has all the clothes and accessories a Scroll-cialist needs.
March 31, 2023
San Dimas Saints love to go shop, whether it's at the mall or local vintage stores. Visiting the fabulous Deelux store located in Claremont, here are some outfits for various different events, styled by yours truly, the Saint Scroll.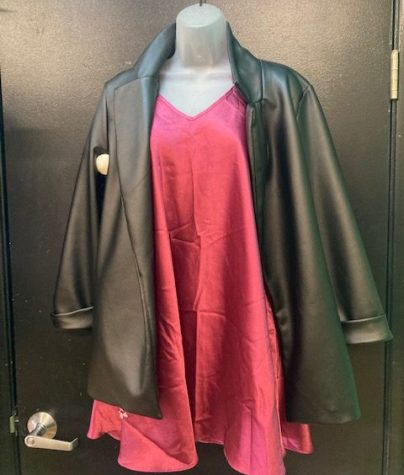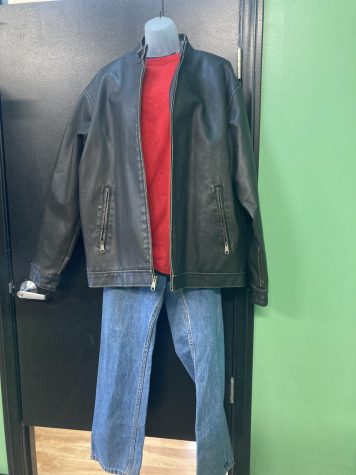 Who has fancy dinner plans this weekend? In case, here are two outfits. Any casual but elegant dress with heels or black boots work, especially paired with a reliable leather jacket. For guys, jeans paired with any colored t-shirt plus a black leather jacket always give a more elevated look. Add on some white shoes, ones from Reebok or Adidas would perfectly work as well.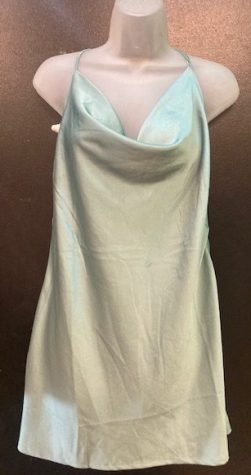 Instead of a fancy diner this weekend, go out with the girls. Girls night out are always fun, make sure to take cute Instagram pictures. Any cute dress, ranging from satin to sparkles and black to white, would be the perfect going out outfit. Pair it with classic kitten heels, and the outfit is set. Unless it's cold, then we suggest leather pants and a white button up with black boots.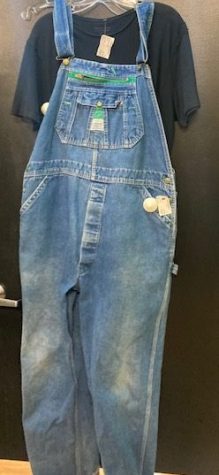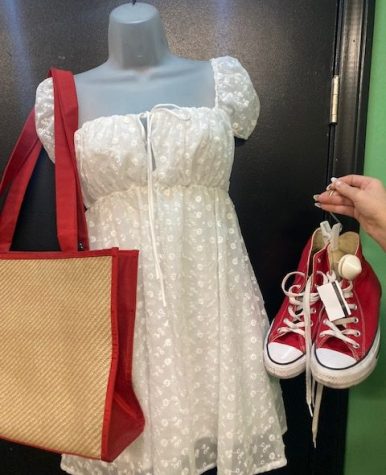 Need a picnic outfit for going out with your significant other or friends this weekend? No problem, the Saint Scroll got it covered. Yes, there is a trend of cute white dresses but a simple white dress can never go wrong (and they are at every store, even Target). Any shoe would be great but who could ever go wrong with Converse. Add in a cute tote bag to carry all essentials and the picnic outfit is ready to be taken pictures in. Bonus if it's a sunny day. Any t-shirt with jeans or overalls and again, white shoes, would be a great look for the guys. Enjoy the picnic and bring the most refreshing and yummy food and drinks.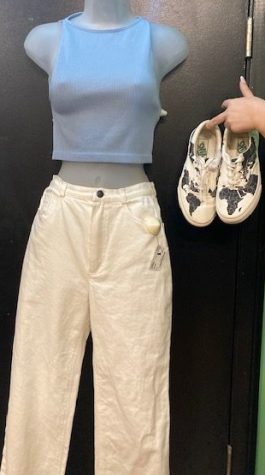 It's almost summer, that means summer outfits are coming back in trend. As we creep into the summer months, here are some summer-y outfits to wear at any place, even the beach. If it's too hot, white shorts are also amazing to pair with.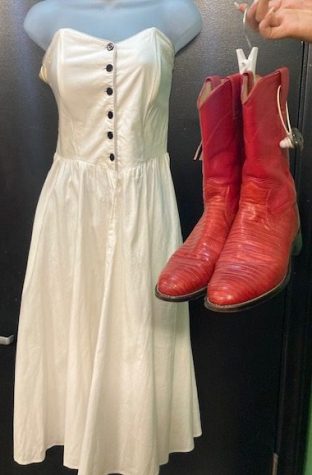 The Scroll-cialists know All Too W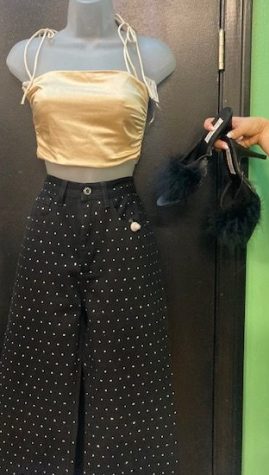 ell that Mrs. Taylor Swift is in her concert era right now. Attending the Era's Tour anytime soon? Or at least this year, here are some fashionable outfits for the memorable night, and to trade the friendship bracelets in. Although kitten heels with feathers aren't the best option when dancing and standing for three hours (plus two more with openers), they're cute anyways.

It's become very obvious that Harry Styles never sleeps, so when he comes back to LA for Harry Styles Love on Tour for the hundredth time, cheer him on in the best outfit. Then tell him to get some rest. Going with his personal style, it's clear that Mr. Styles loves fringe and color (especially blue and pink), here is an outfit to wear, that can possibly match with the man himself.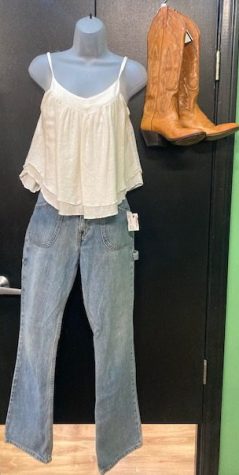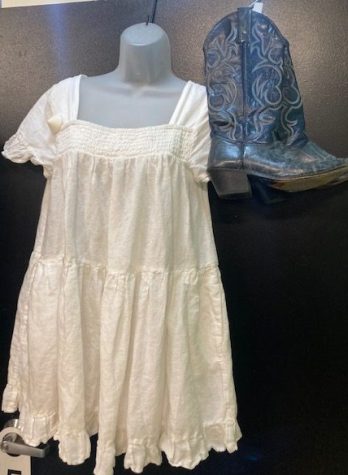 Since a ton of country concerts are happening this summer (shoutout to all our Morgan Wallen fans plus Debut by Taylor Swift lovers), here are two suggestions. Obviously any white flowy dress with the cutest cowboy boots fit as well as any fun bell bottom jeans with a flowy tank top. Must not forget the cowboy boots, it's essential. Boys, just put on blue jeans, a white t-shirt, a brown belt, plus a flannel with cowboy boots, and the outfit is ready to go. Remember, cowboy hats are not necessary, but yes they are. Check out Deeluxs' amazing cowboy hat section.