Senior Summer: A Guide to Appreciating Your "Endless" Summer
May 10, 2023
As graduation fast approaches and Southern California continues to heat up back to its normal state after a long season of rain, many seniors look forward to one of the longest summers of their academic careers. For most seniors, this is the first actual break away from the responsibilities of school for about 12 long academic years. So here are some ideas to propel and kickstart your summer ventures within the Los Angeles area.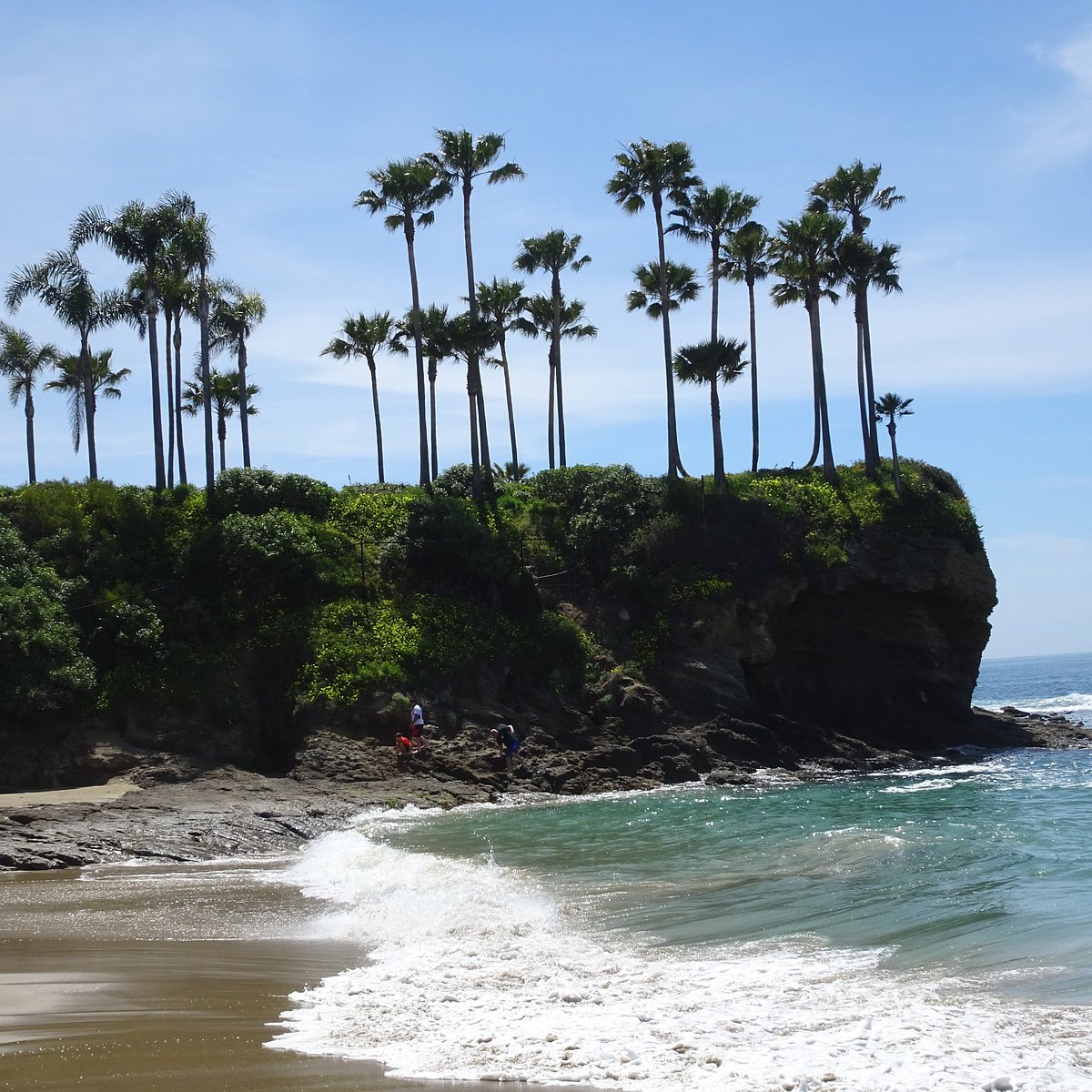 The obvious and foolproof plan here in Southern California is the beach, but here are some "almost" private beaches in LA that will make you feel like you just spent your savings on flight tickets to Greece. Crescent Bay Beach in Laguna is a smaller strip of sand with clear blue waters that requires some active looking to find as it is nestled within a neighborhood but parking is typically less congested than other highly trafficked places. For those that don't mind the additional 30 minute drive or are looking to try out beaches outside of Orange County, Broad Beach in Malibu is a perfect option. It's a hidden treasure and one of the few places along PCH that always has parking on this side street.
If you're looking for a day filled with shopping or in need of a wardrobe revamp, LA has its own notorious flea markets that are filled with unique pieces of clothing, art, and home accessories. The Rose Bowl flea market happens the second Sunday of every month with 12 dollar admission and it hosts one of the largest variety of vendors. Beware that it will be a day filled with plenty of walking, primarily on asphalt, so be sure to dress cool and stay hydrated. On the smaller scale with less likelihood to ball out on bargains is Melrose Place, a classic LA mixer with a high chance of spotting your favorite influencers in their most natural environments. My personal favorite being the Silverlake Flea market as it is the "goldilocks" of flea market sizes with some of the most unique vendors and food trucks po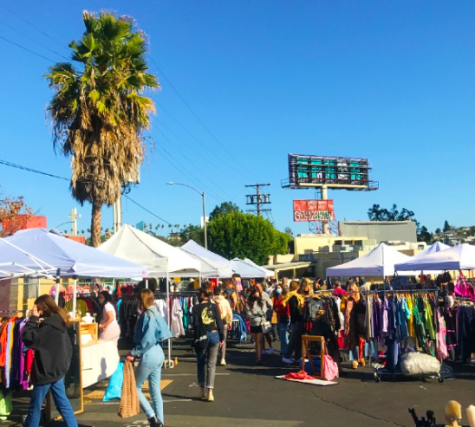 sted up nearby.
Arguably the best perk of LA's diversity is the plethora of great food options and for those who just want the chance to try a little bit of everything or see what LA has to offer, Grand Central Market is a must-see. The market lies in the heart of downtown with the famous "Angel's Flight" train ride just across the street and the Chase bank "slide" just South a few blocks away. What used to be a functioning market with local produce vendors was transformed into a cultural fusion of cuisines spiraling from Southeast Asian, Central American, Italian, Seafood, and even some spins on American classics. 
Highschool is a transformative period for many and we often become so enveloped in it all that we forget to explore what lies outside of the small social circles in San Dimas. Take the chance to explore the city so close to home prior to embarking on your college or career journeys with newfound freedom to curate the life you want to live accordingly.