Top Ten Must Reads for Summer 2023
A list of summer books to add to your 2023 reading list.
May 31, 2023
There's nothing like sitting on a sandy beach or relaxing by the pool while taking in a good book. Whether or not you're actually there, or you're just on the living room couch with the windows open and a fan pointed at your face, a good book can make even brief breaks between tasks feel like a vacation for your brain. While reading might not be your thing or summer reading might not be your style, you're bound to find something you love on this top ten summer reading list.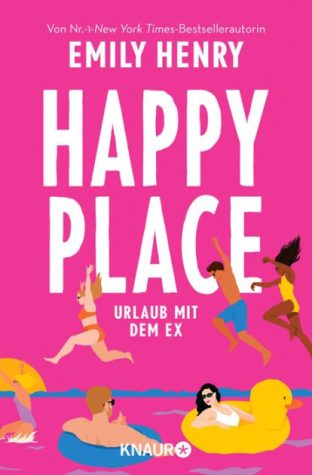 Happy Place by Emily Henry 
The latest book from BookTok that has Emily Henry fans raving follows college sweethearts Harriet and Wyn's friend group that have vacationed at the same cottage in Maine for over a decade, so when it goes up for sale they're determined to soak up one last week of fun. There's just one problem: Harriet and Wyn haven't told their crew they're no longer engaged, so they're stuck sharing a room to keep up the ruse. But is it all really just for show, or are sparks flying again?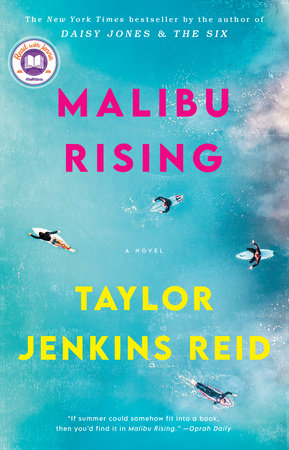 2. Malibu Rising
In Malibu Rising the four famous Riva siblings throw an annual party that lights the city of Malibu up. With drama detailing the history of the Riva family name, choices between just who and what they will keep or leave behind, and a 24-hour period that will change them all, Taylor Jenkin Reid brings a story about family, love, heartbreak, surfing and one unforgettable might.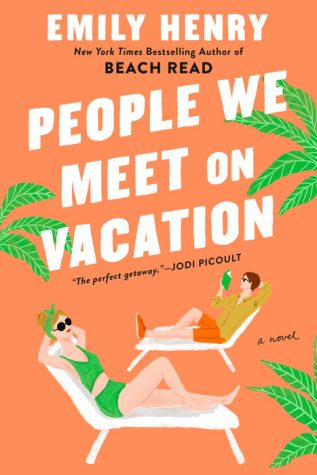 3. People we meet on vacation
People We Meet on Vacation is the perfect opposites attract story that follows Alex, who is laidback and reserved and Poppy, who is an outgoing wild child who has a sweet tooth for adventure. Every summer since college they'd go on a week-long vacation until one day when everything went up in flames. Now Poppy is determined to take one last vacation  to fix everything.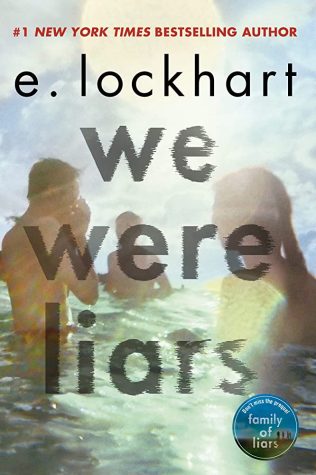 4. We were liars
"Thrilling, beautiful, and blisteringly smart," , We Were Liars is a story that follows the Sinclair family and their trail  of incredible wealth, privilege and, of course, the many layers of deception that come along with it. This gut-wrenching and jaw-dropping summer tale will leave readers with an ending they will not see coming.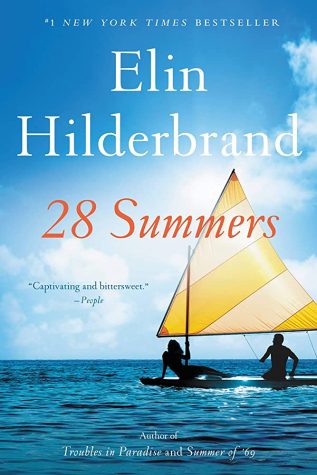 5. 28 Summers
Based off of the classic film, "Same Time Next Year" 28 Summers  explores the pain and romance of a one-weekend-per-year affair and the dramatic ways this relationship complicates and enhances their lives, and the lives of the people they know and love. Mallory and Jake meet one faithful summer after receiving terrible news and the story of their love starts to unravel.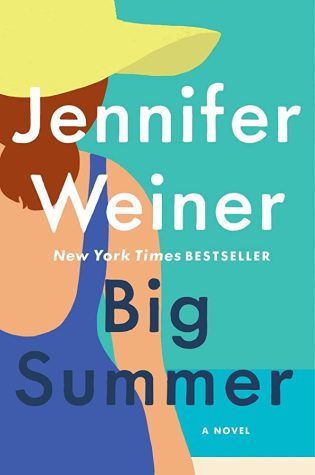 6. Big summer
"A beach read to end all beach reads" is what Entertainment weekly described Big summer by Jennifer Weiner as. This inspiring novel follows the complexities of female friendship, the ups and downs of living proudly and online, and the strength of the human heart, Big Summer is a witty, moving story about family, friendship, and figuring out what matters most. Yourself.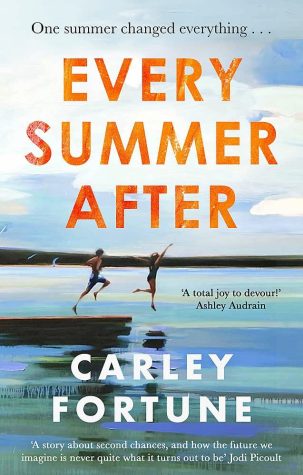 7. Every Summer After
One summer, one chance to get it right again. Every Summer After spans 12 years and follows the enchanting and sweet friendship of Sam and Percy from the time they meet until the present day. Alternating between the present and flashbacks of each of the six summers that Sam and Percy spent together, their friendship evolves when they need each other the most. This breathtaking story about friendship and love turns into something much more for our characters as they find out that not everything turns out the way you think.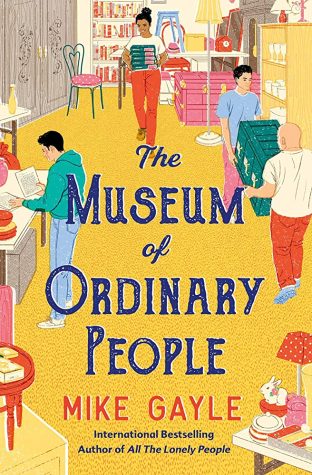 8. The Museum of ordinary people
Following the death of her mother, Jess Baxter is kicked out of her home, robbed of her dearest possessions, and is left only with records, scarves, and a set of encyclopedias that her mother had given to her when she was 11 years old. As Jess learns to grieve and cope with the loss of her mother she is brought along on a thought provoking, heart string pulling, and generational secret uncovering journey that helps her fins just who she is and what the people around her mean to her.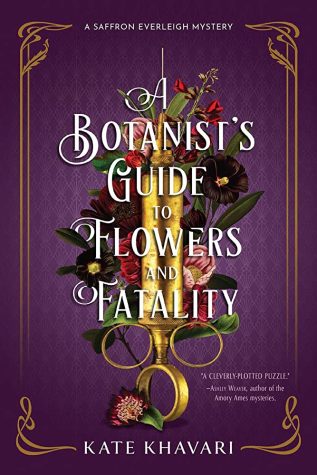 9. A botanist's guide to flowers and fatality
This sequel to 'A Botanists Guide to Parties and Poisons' follows the main character Saffron Everleigh who takes off on her first research study alongside the "insufferably charming" Dr. Michael Lee, traveling through the countryside with him in response to reports of fatal poisonings. But when Detective Inspector Green is given a case with a set of unusual clues, he asks for Saffron's assistance in solving these blossoming crimes.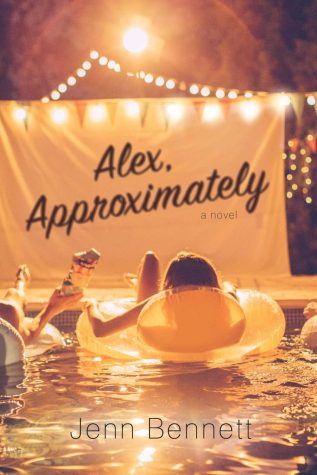 10. Alex approximately
When a movie-obsessed teenager moves to her dad's beach town during the summer before her senior year and unexpectedly falls for an edgy surfer rather than the "witty film-buff soul mate" she has been obsessed with till now. Alex approximately is rich in detail and keeps readers pulled in as they go along with this rollercoaster coaster of a love story.