Nightmares
SDHS Band makes San Dimas history.
December 12, 2018
After months of practicing and performing their show, "Nightmare", the San Dimas High School's marching band took the field in semifinals at El Modena High School. San Dimas ended up placing 10th out of 19 bands with a score of 81.25, meaning the band would move on to the next round.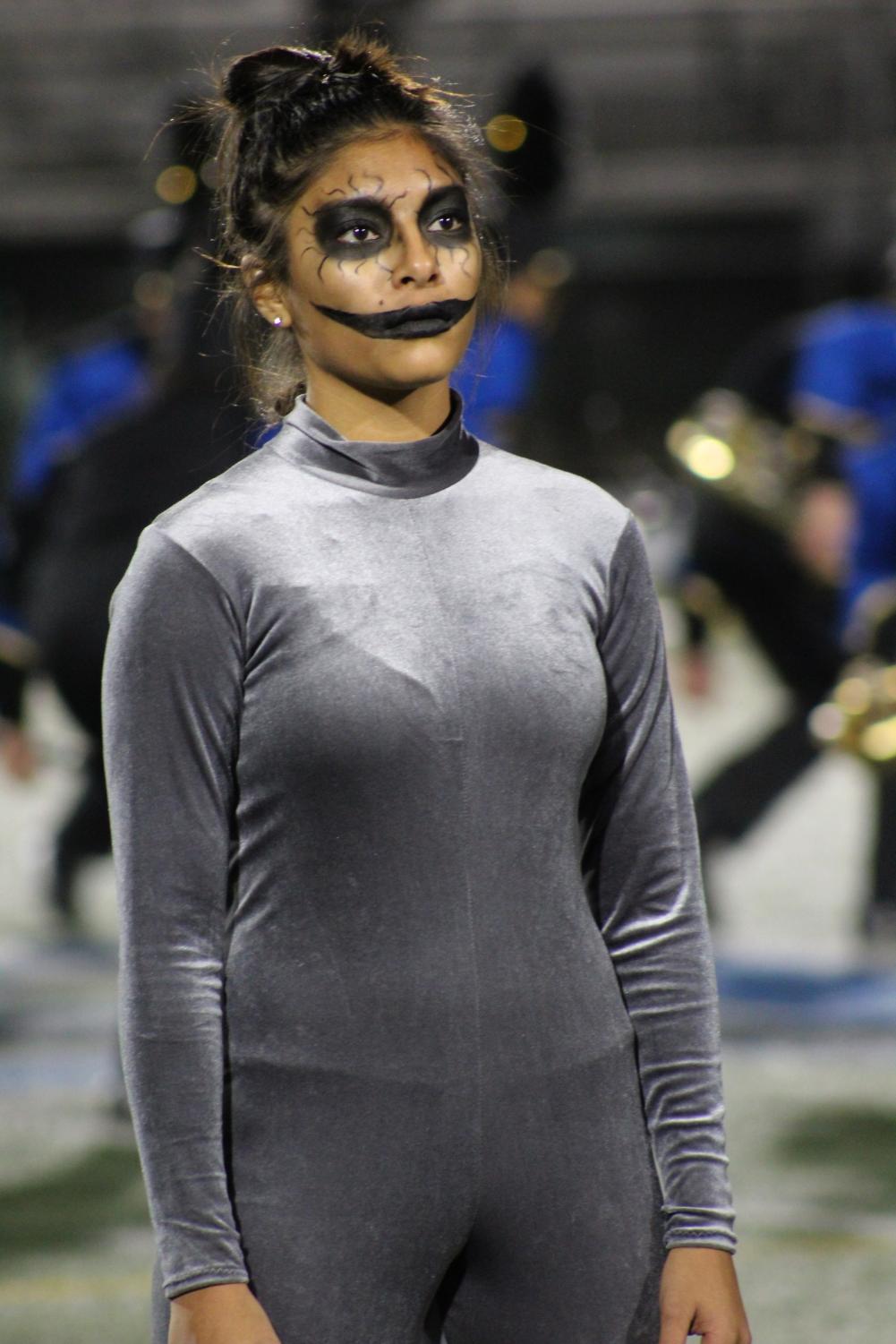 With the scores insanely close, the band got to hear that they were making it to the championship, which was more than music to their ears. This victory comes after the band spent months on the field practicing to prepare their show for the judges. Mr. Sandt, SDHS band director says, "we've  become more and more focused and interested in being good on the field." For the band, this is their best year yet.
The Saturday following semi-finals, the band woke up a little earlier to head down to Huntington Beach High School. When the band was called onto the field to perform they were greeted with a sea of blue Saints in the stands.
The band knew it was a tough competition, but they were ready to hear their results. The band once again came in 10th with a score of 81, this meant that they did not have the opportunity to move on. 
San Dimas however, did not walk away without an award. After the performance, the band was entered into a Facebook competition to win "viewers choice". San Dimas ended up taking the title with over 400 'likes'.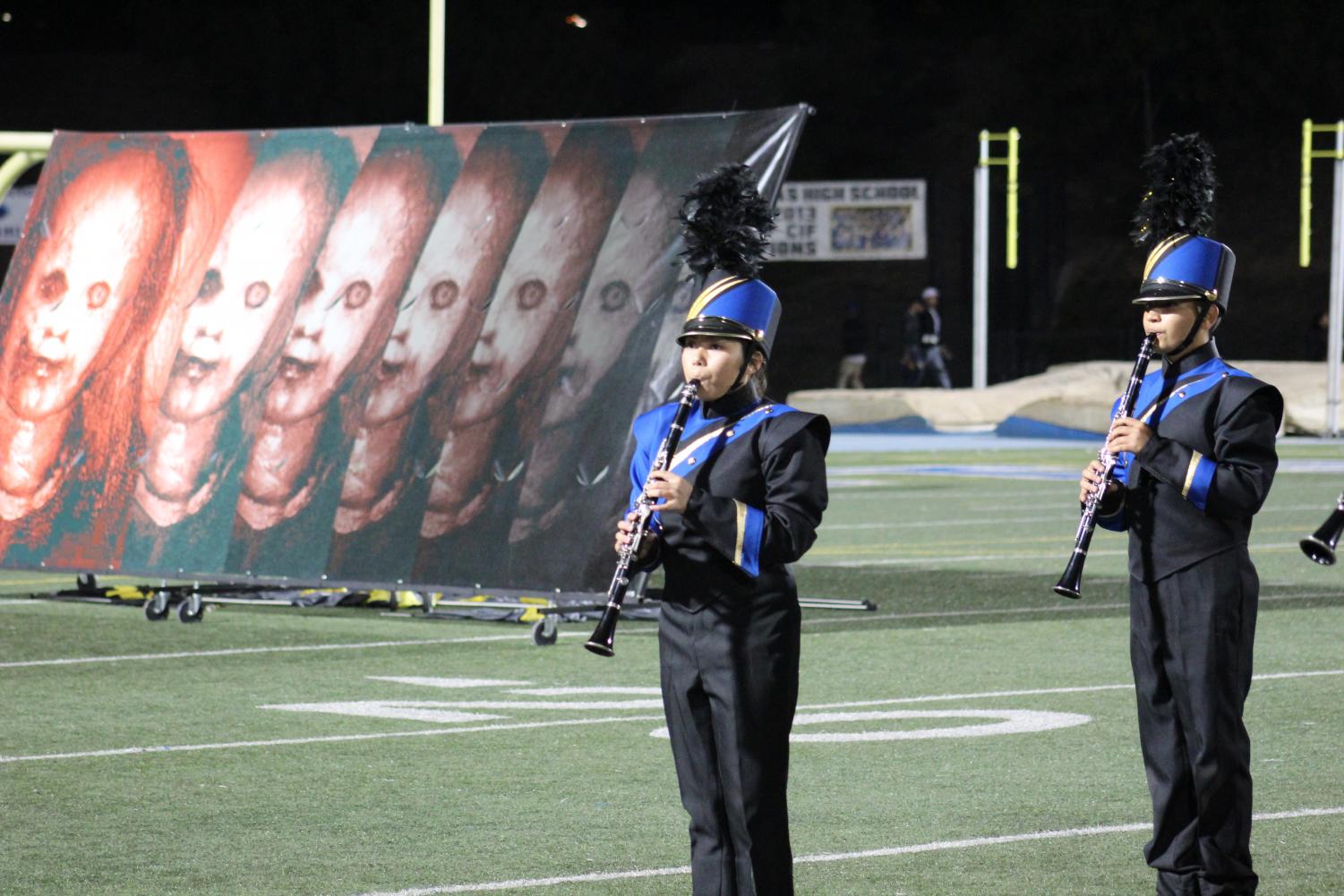 Although it wasn't the overall result they hoped for, this year the band had made history. The band won their first champs ever leaving their print on San Dimas High School.