Slashing On Ice
American Figure skater allegedly slashing her rival Lim Eun-Soo
April 19, 2019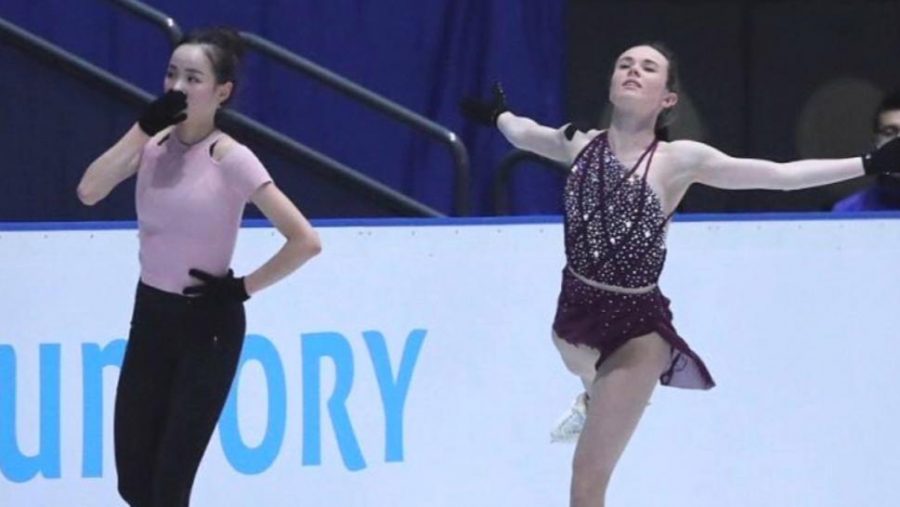 The skating world was rocked again just 28 years later at the World Figure skating championships. 22-year-old Mariah Bell and 16-year-old Lim Eun-Soo were practicing for the women's short program in Saitama Japan, when Bell got to close to Lim and supposedly 'slashed' her calf with her skate blade. Koreans made an immediate report to the ISU (The International Skating Union) stating it was on purpose. The ISU claimed, "There's no evidence that Ms. Bell intended any harm to Ms. Lim." It was even reported that Bell was bullying Lim for months. Adam Rippon, U.S. Champion, and 2018 Olympian defended Bell taking to twitter saying, "This article is click bait. I've been to the rink multiple times and NO ONE has been bullying anyone. Stop creating crap and spreading rumors. What happened in the warm-up was an accident. Don't distract both Eun-soo and Mariah from the competition."
Many people are claiming this is just like 1994 when Tonya Harding planed an alleged attack against rival Nancy Kerrigan. Kerrigan was injured a day before U.S. Nationals guaranteeing Harding a spot on the 1994 Olympic team.
During the practice season, a video was taken of the two skaters, the video shows the accident unfolding Lim in agonizing pain as Bell acted as nothing had happened. The Koreans wanted an immediate check of the governing body of the ISU, but the ISU said they have found a more amicable solution.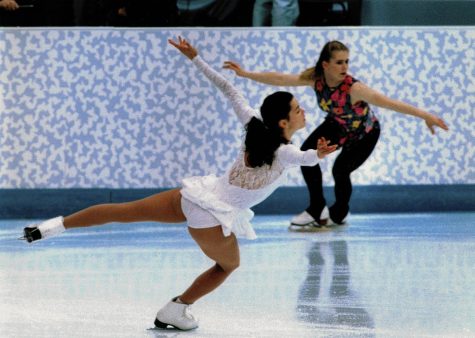 On Thursday night Mariah Bell finally broke her silence taking to Instagram saying "I meant absolutely no harm." Bell also received nasty comments and threats from many people.
In the end, Mariah Bell ended in 9th place and Lim Eun-soo coming in right behind her. It is believed that both ladies could have succeeded further if this incident had not accorded.
.