Saints' Spring Break
April 19, 2019
Spring Break has sadly come to an end and while some of us just stayed home and did nothing, others actually had fun going out, spending time with friends and family and even traveling. From going out of state, to going out of the country, this is what our SDHS students did this spring break: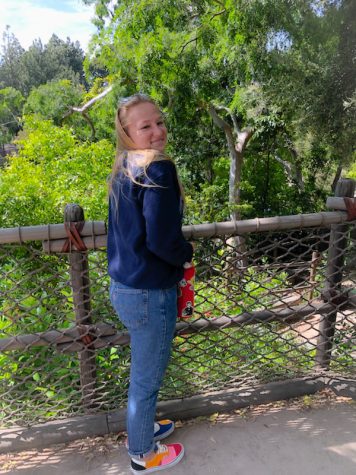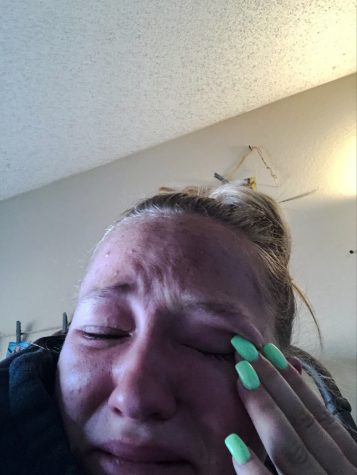 Junior, Payton Pressley said her Spring Break was fun because she did many activities, "I worked at the pool lifeguarding, I also babysat my little cousin."  Pressley continued, "I went to Disneyland with my mom and my brother it was really hot but I went to Tom Sawyer's island for the first time." She also went on explaining how her family and she are about to move to Newport Beach, and that she is very excited about this new change in her life. But unfortunately for Pressley, the break wasn't all butterflies and roses; "I got a really bad sunburn and… my very first boyfriend broke up with me."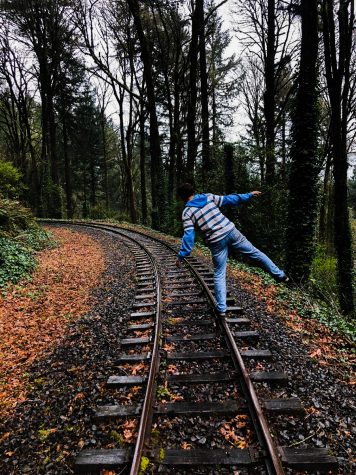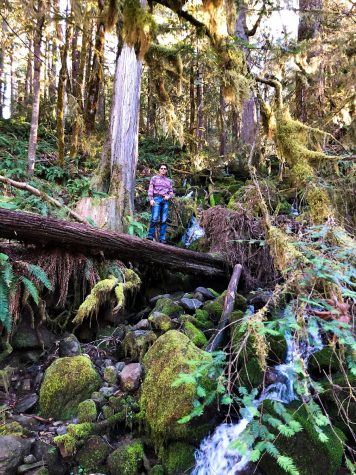 Sophomore, Nick Quintero enjoyed his time with his older sister and his mom. He noted that he and his family made a trip up to Oregon which started with a "long and boring drive".
"[Spring Break] was pretty good, we went up to Oregon. Me, my mom, and older sister went to Rosenberg and Portland, I saw a lot of greenery and trees. I also went to a tulip farm and saw waterfalls." Quintero continued by commenting on the types of people that inhabit the state, "People in Oregon are really interesting and unique because they are all 'earthy hipsters' that are very spiritual."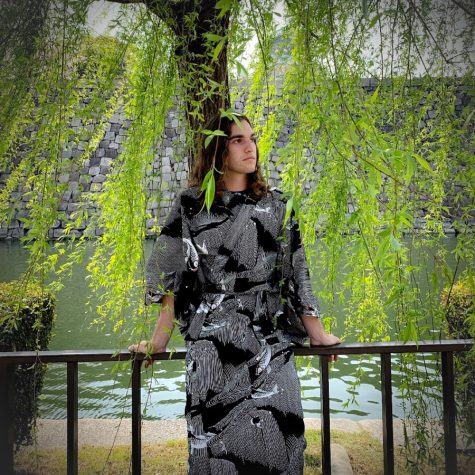 This Spring Break Senior, Christian Tatevossian went a little further, all the way to Tokyo, Kyoto, and Osaka, Japan. "The culture was amazing and the people there were extremely kind and very respectful. I enjoyed getting up on the bus to give the seats to the elderly. The temples and worship places were beautiful, they were very well maintained and had gorgeous architecture." Tatevossian continues, "the Cherry Blossoms looked like pink and white snow, it was actually very cold over there. The nightlife was amazing because the food was so good, the sushi was fresh and handmade. I am really glad I got to experience that with my family and appreciate the culture and the experience."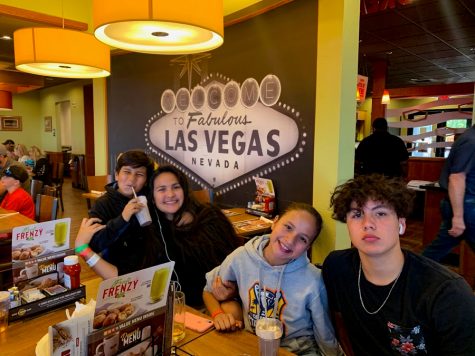 Freshman, Princess Chavez also traveled, but to a much closer location. Chavez went to Las Vegas with her family "I went to Las Vegas to a water park in Circus Circus, and then I went to downtown Vegas. I also went zip-lining with my older brother and at first, I was nervous but then after I was just chillin' [sic] and it was really fun."