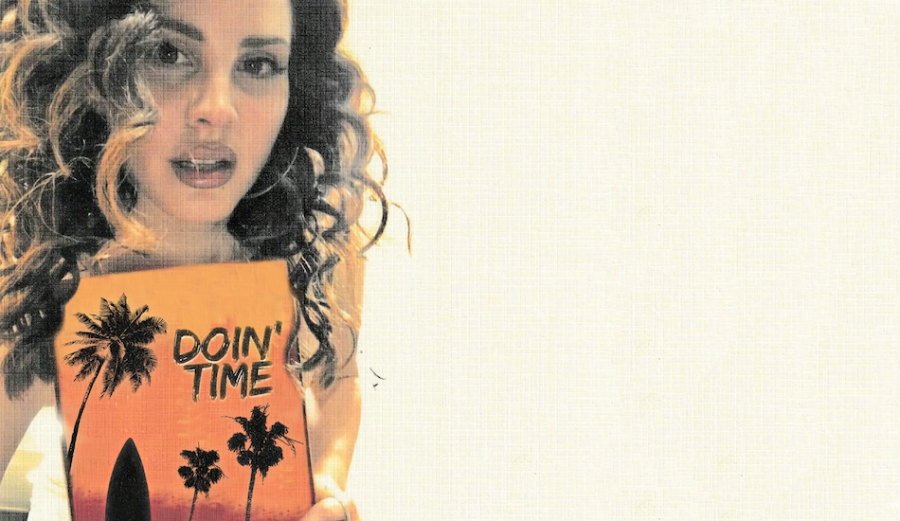 Lana Del Rey Latest Release
Lana drops her cover of Sublimes 'Doin' Time'
June 3, 2019
On May 17th 2019 alternative indie artist Lana Del Rey released her latest cover of Sublime's 1996 song 'Doin' Time' adding a new dream-like sound to the track.
Since March, Del Rey has been teasing everyone with multiple posts on Twitter and Instagram. One of her biggest giveaways was a snippet of her lip-syncing the iconic song. The cover produced by Andrew Watt said it will be in the upcoming Sublime documentary. Del Rey stated, "Not a day goes by that I don't listen to at least one Sublime song."
Later in 1996 Lead Singer and guitarist Bradley Nowell sadly passed away. In a billboredWidow Troy Dendekker said, "Lana's cover of 'Doin' Time' is magical and haunting. What an honor to have her talent compliment the Sublime legacy." In fact, many fans did believe Del Rey did an astonishing job tributing the legendary SoCal band.
Director Bill Guttentag a double Academy Award winner released the documentary at New York's Tribeca Film Festival this past April. Critics had mixed emotions about the film, but it did not distract from the fact that Sublime's legacy will always be in the hearts of many who loved the unique Pacific sounds that will live on for years to come.