Bearcats vs Saints: A Longstanding Tradition
Smudgepot from the perspective of a Bearcat and a Saint.
October 1, 2019
"
We may not have won this year, but we'll win next year for sure and we're gonna cage those kitties!"
— Nick Reeves
The rivalry between Bonita and San Dimas is truly an iconic one that has been ongoing for many decades.
There is nothing more nerve-wracking or chilling than the adrenaline rush a game against the Bonita Bearcats can give a person.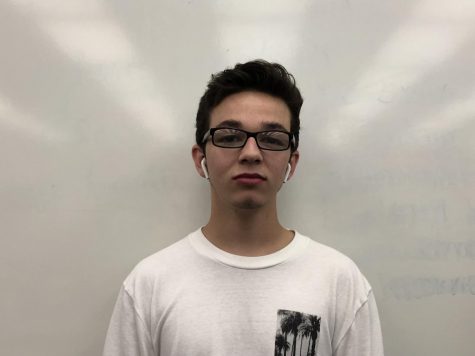 Carson Makowski is one of the few students to be able to claim to have been both, a Bearcat, and a Saint. Before he became a San Dimas Saint, he was a Bonita Bearcat. Not only that, but he was able to provide insight on what being a football player at Bonita High School was really like.
"They take football incredibly seriously at Bonita, especially Smudgepot. The coaches are very serious people, especially before a game, so it is a bit stressful."
Makowski also mentions how the coaches have them constantly working so as to better themselves physically.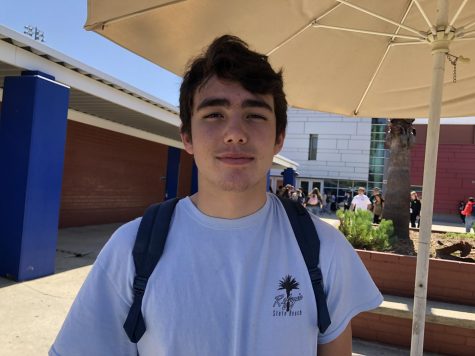 Nick Reeves, however, gave a very similar description when talking about what it's like to play football for San Dimas.
"They have us working non-stop. It doesn't matter how hot it is, we always run and do things to stay in shape for our games".
Reeves also mentions that the coaches aren't the only ones who take the game seriously. The players also tend to take the enticing game extremely seriously. All of the Saint's football players never fail to try their hardest.
"We might not have won Smudgepot this year, but we're for sure winning next year and we're gonna cage those kitties!" Reeves mentioned enthusiastically.
He also mentioned that the rivalry between Bearcats and Saints was a very old tradition. This "tradition" has managed to survive many things and many people. It is something both, Nick and Carson's grandfathers were involved in when they were younger, as a part of the crowd.
This rivalry is, according to Makowski and his grandfather, "..the biggest thing around here, here as in San Dimas and La Verne".
Whenever both schools play against each other, it's not a school event. When they play against each other, it becomes a city event. All people, both young and old, will arrive with an incredibly optimistic smile, and a hand that's ready to bet and win.