Artist of the Month – Elissa Zhang
The Art Life of Elissa Zhang
October 21, 2019
At what age did you begin drawing?
I think I started drawing when I was five years old. I was really young when I started, that's for sure.
What are your favorite characters/objects to draw?
I'm super into the Persona fandom right now, so that's all I've been doing, a lot of digital art stuff.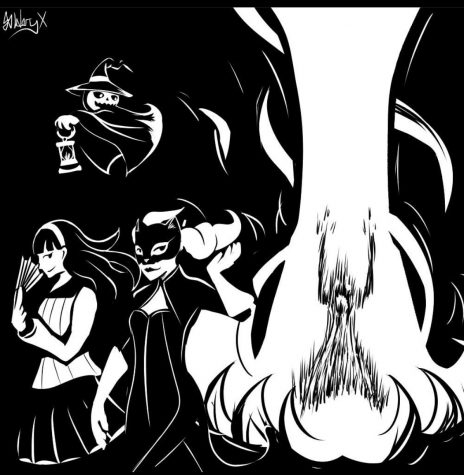 Was there anyone who had pushed you pursue a hobby in drawing, or was it an individual interest?
When I first started it was more of an individual interest, but as time goes on, I've been drawing for other people which is really cool.
Have there been any obstacles to overcome? If so, what's been the most challenging?
Art block. If you know what that is, you know what I mean. Art block is basically those periods of time where nothing comes to your brain and you can't draw for like five months and it sucks.
What do you find to be your favorite art piece out of everything that you've drawn?
I drew this realism piece I think three years ago, it was four owls and it's still my favorite one because it's so real, and I couldn't believe that I was able to do it.
Do you feel as if you are a very talented artist?
I'm still considered amateur, in the sense of business, but there is still lots of room to improve and lots of room to grow.
Would you continue to draw in the future?
Absolutely! Why wouldn't I, it's so much fun!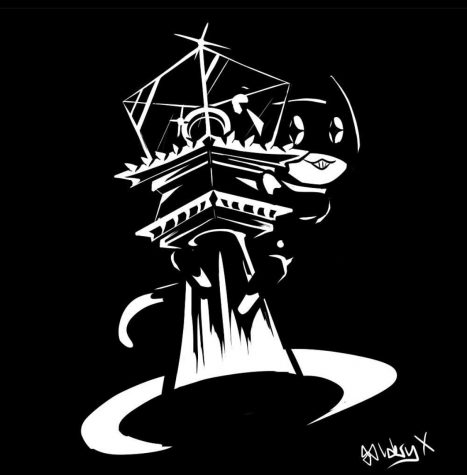 Is there such a thing called bad art, or do you believe that anyone can draw?
Everyone can draw, and everyone can create art whether it be on pencil and paper, or with your body or musically. The only form of bad art I would qualify is people who are doing it to hurt others or they are doing it not to improve, they are at a stand-still. That's what I would consider bad art.