Blonde: Frank Ocean's Masterpiece
Voted Best Album of the 2010's
November 6, 2019
As the decade comes to an end, we start to reminisce on our favorite things, from movies to albums, and all the different ways they've impacted us. Frank Ocean's album Blonde was released in 2016 and is credited as the best album of the decade as it has experimental beats woven into each song to tell a story of his life.
Many fans were shocked to see Frank Ocean drop two back to back albums. The day before Blonde's release, he dropped an album called Endless that was only available on Apple Music. Blond counted up to 404 million online streams since its release in 2016 and has passed the 1 million sales. It is now a well-deserved platinum-certified album, showing the positive feedback from fans around the world enjoying it.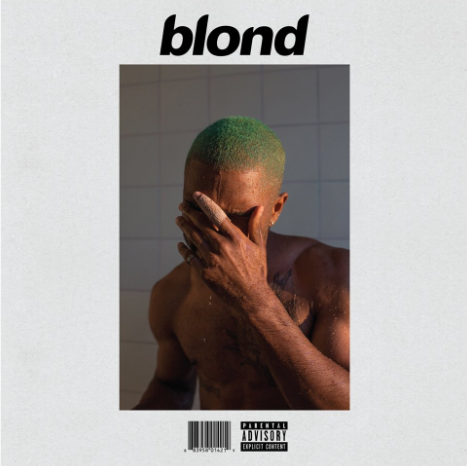 Earlier this month, Pitchfork, a music news outlet, released a list of 200 albums in which they ranked the best releases from the 2010s. Coming in at number one is Frank Ocean's Blonde album. The album represents the highs and lows in his own life, from nostalgic moments to heartbreak. A popular song from the album is Nights with its happy rhyme and an ambient psychedelic sound that slowly eases into the slower second half of the song. In contrast to Nights, White Ferrari another lovable and well-received song that has a soft and tranquil feel. The track allows the listeners to get an inside perspective on Ocean's love life and on how fast it can move on.
Frank Ocean is seen as a remarkable artist as he goes genre to genre with each album. This gives each song its sense of individuality and creativity that builds the album which speaks to the audience on a personal level that they can relate too.