Important Figures Weve Lost This Decade
How former leaders helped shape our future.
March 3, 2020
The past decade went by so quickly and looking back there's been so many important figures that we've lost who impacted society greatly.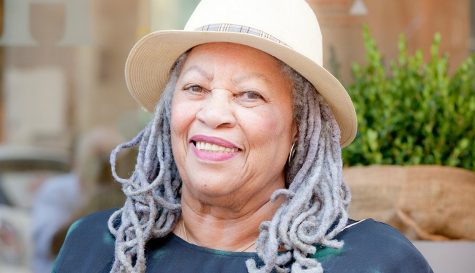 Toni Morrison was a novelist who passed at the age of 88 in 2019. Toni Morrison is a Nobel Prize- and Pulitzer Prize-winning novelist, editor, and professor. Her novels are known for their epic themes, exquisite language and richly detailed African American characters who are central to their narratives. Among her best-known novels are The Bluest Eye, Sula, Song of Solomon, Beloved, Jazz, Love, and A Mercy. Morrison has earned a plethora of book-world accolades and honorary degrees, also receiving the Presidential Medal of Freedom in 2012.
This decade we also lost a decorated World war II Navy pilot, director of the CIA, ambassador to China and former U.S President George H.W Bush.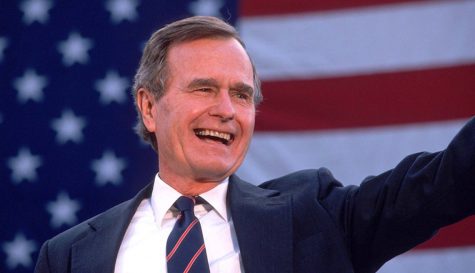 One of the bravest men who passed the last decade, was Nelson Mandela, the leader of a nonviolent defiance against racist policies in South Africa who spent 27 years in prison before becoming the country's first black president in 1994. His efforts to dismantle South Africa's apartheid gained him the Nobel Peace Prize in 1993. He remained a source of inspiration for generations to come.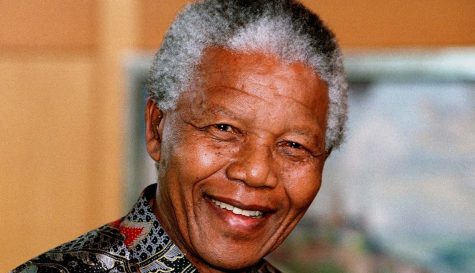 The moon landing was one of the greatest achievements in mankind and the brave men who took the mission out there will always be remembered as legends. The first man to walk on the moon made a giant leap for mankind as the commander of Apollo 11 in 1969. Neil Armstrong died at the age of 82 in 2012 just two days after his birthday.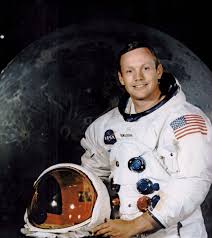 Rodney King was an activist that passed in 2012 at the age of 47. King was a construction worker that was violently beaten by Los Angeles police officers after a high-speed car chase. The incident was caught on camera and seen around the world. After the officers involved were acquitted of charges against them, outrage sparked the L.A riots of 1992 which shined a light on police brutality against black men.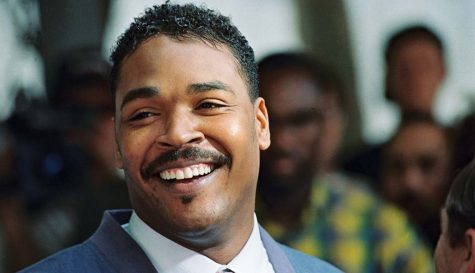 These are just a few of the many important figures we've lost in the past decade and as a new decade approaches us we remember the people who helped get us here.