The Proud SD Alumni Serving Our Country
An Interview with some former San Dimas Saints about Their service for our country.
March 25, 2021
Every year, many noble young men and women join and serve in the United States Military after graduating from high school. Some of the SD graduates from the class of 2021 were kind enough to share some of their stories.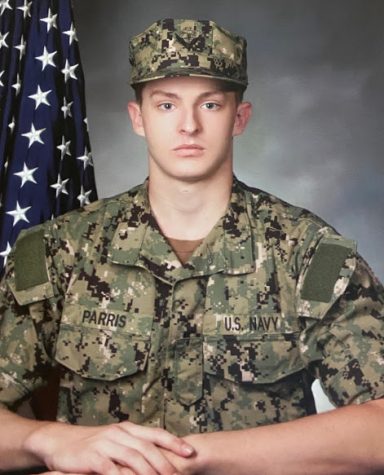 CSSN Austin Parris, Serves our country through the U.S. Navy as a Culinary Specialist, which has provided him with a great sense of culinary expertise and provided him with a lot of good relationships. "I joined to travel the world and stay debt-free," said Parris. "I hope I can go to Spain or Italy." The Most memorable moment was, "Completing battle stations and graduating boot camp," CSSN Paris Replied.  "I'm either working out or sleeping in my free time, and Basic Training was fun and much easier than I thought it was going to be."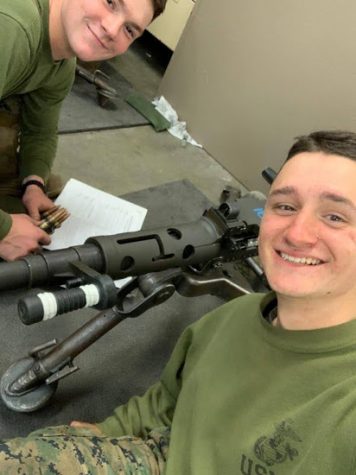 PFC Thomas Napoli is a proud Marine Corpsman who joined the Marines to serve something bigger than himself and get some good working experience to take into a long-term career. "My most memorable moment was during boot camp on this obstacle called Boomers, where I had to crawl under barbed wire in a puddle of mud, and then we had to stand out in the cold for like an hour." "Career-wise," Napoli replied, "I will do a job that I can take into the civilian world with tons of opportunities because I already have the experience, or I could go to college with little to no cost." "In my free time I work out, play video games, eat, and hang out with my friends," PFC Napoli said.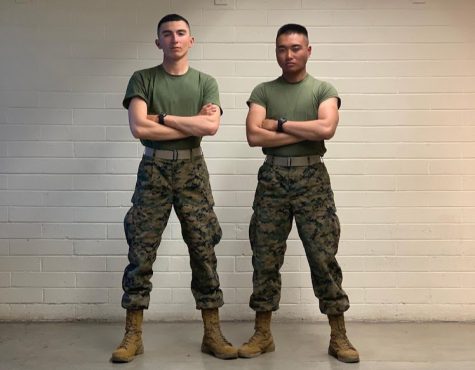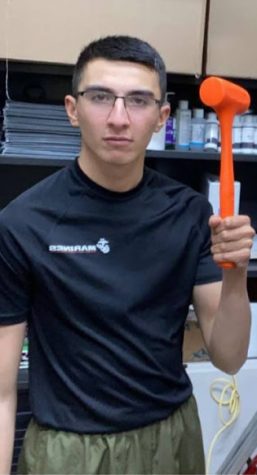 PFC Christian Galvan became a Proud member of the U.S. Marine Corps in order to push himself mentally and physically to the best, and achieve something that only few can achieve. "My most memorable moment would have to be doing missions and making sure me and my team are safe, and bonding with them through it," Galvan replied, "In the future, I hope to climb the ranks and become a chief warrant officer." "In my free time, I hang out with my boys and shoot guns."